Volunteer with Us
Looking for ways to give back to your community? We have many volunteer opportunities available where you can shine!
Our Purpose
Kids Can Play believes that engaging in music, art and physical activity is vital to a child's mental and physical growth. KCP pays the enrolment fee for financially disadvantaged kids to join a sport or art program.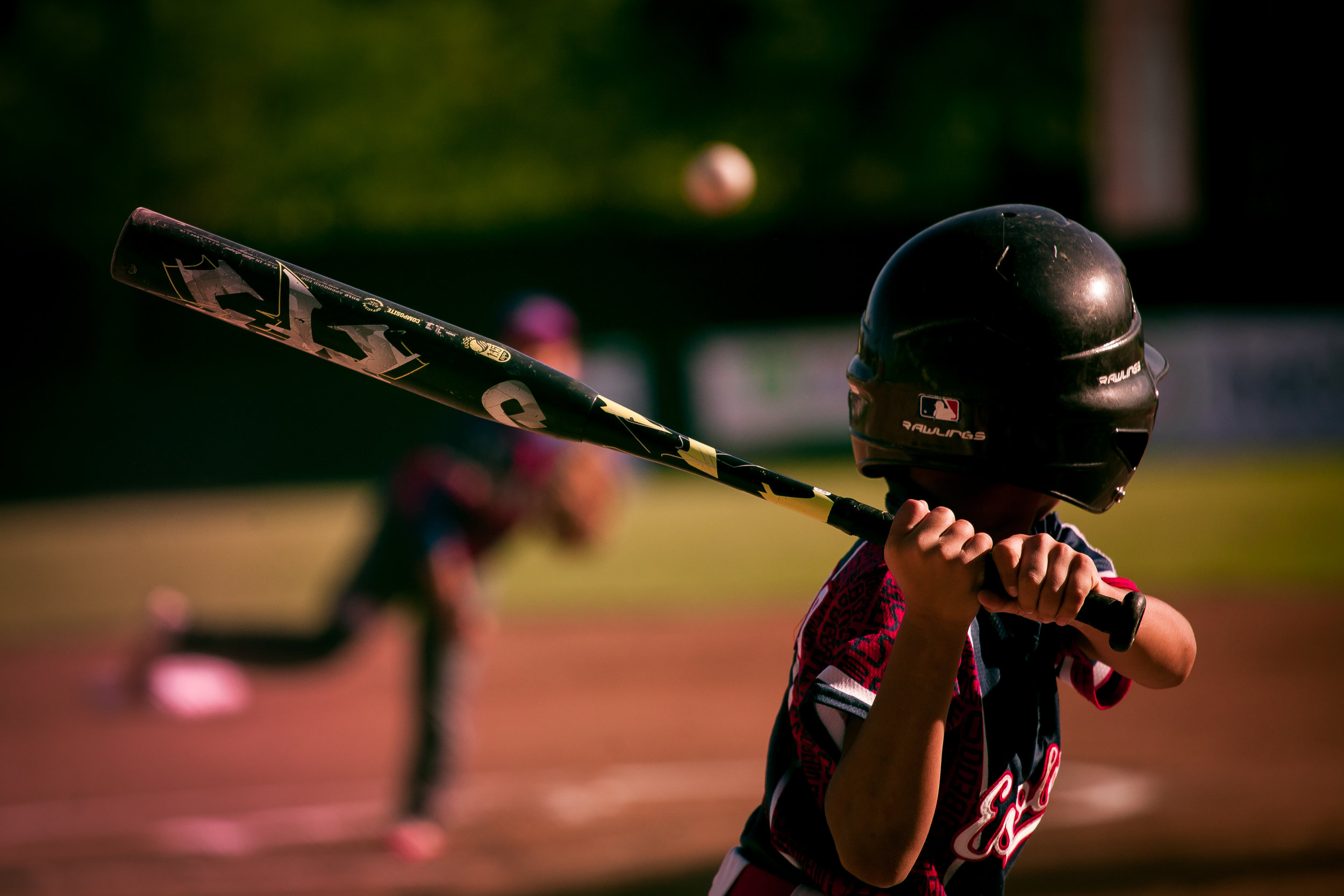 Donate & Smile
Kids Can Play is 95% volunteer based and has less than 10% overhead costs meaning almost all of money we raise goes directly to support our kids!
Smile knowing that your donation has directly helped children in Cambridge & North Dumfries, Ontario experience the joy of sport and art.
Sponsors
KCP has many amazing corporate and local businesses that support us annually. Whether it's a financial contribution, a prize donation or personally attending our events we can't thank them enough! Check them out below…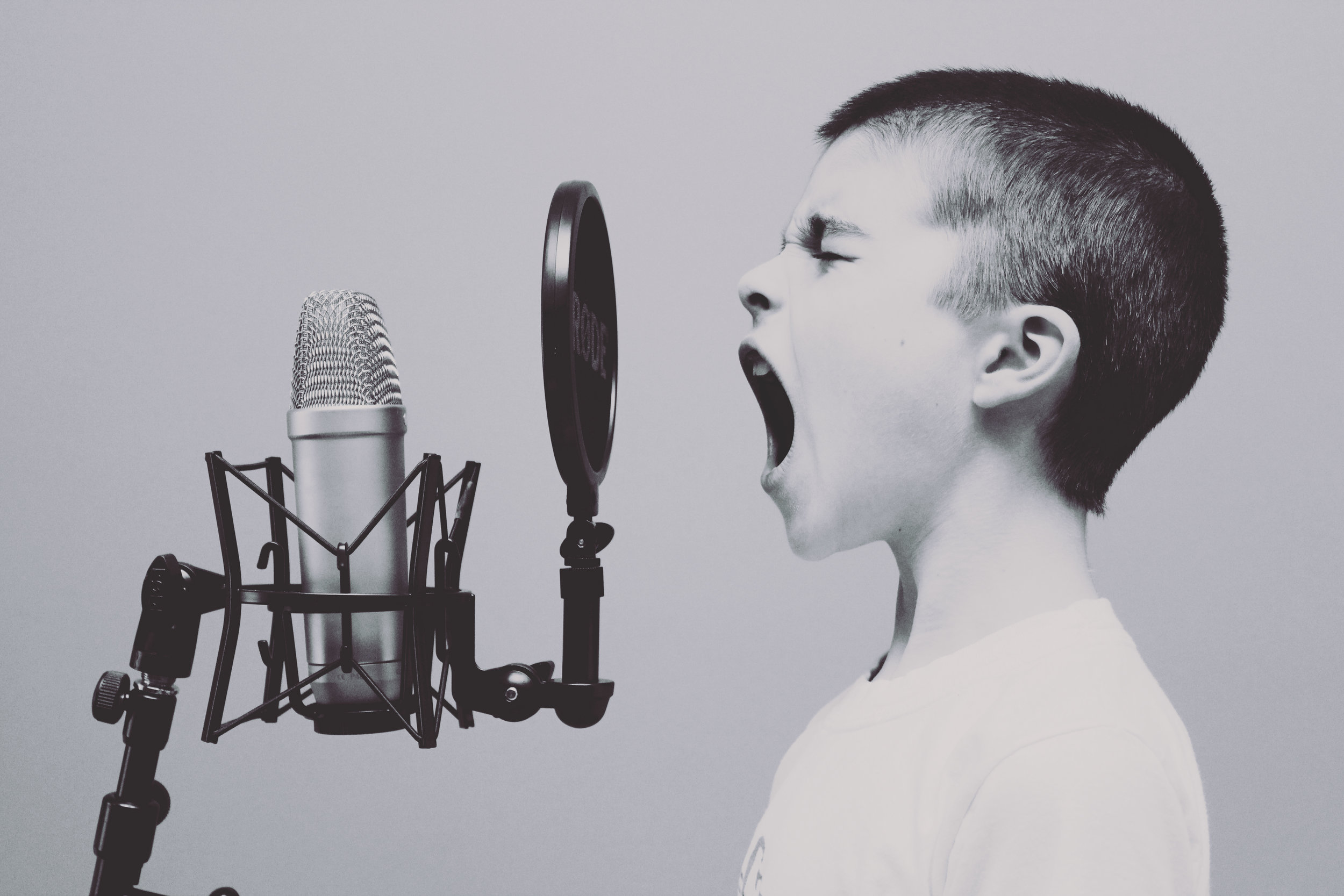 Blarney Blast
March 2018
One huge St. Patrick's Day themed party! We hold this event annually at Grand Valley Golf Club with live music, prizes and swag. Green hair. Green shirts. Green beer. Enough said. In 2018 KCP raised over $25,000!
Euchrefest
April 2018
Grand Valley Golf Club partnered with KCP again to host Euchrefest! Whether you've been a fan of the game for years, or are just starting we all had a fun night of lone hands!
Golf the Gap
September 2018
Our second biggest event of the year. A day of fall golf, where networking, comradeship and of course a little healthy competition ensues. In 2018 KCP raised a whopping $27,500!